The Complete Guide to Revenue Management for B2B SaaS
If your revenue is steady and your business is profitable, you have nothing to worry about, right? While you might assume this to be true, nothing is constant in the business world. To mitigate the risk of being affected negatively by changes, you must first understand the nature of your revenue. This is what revenue management for B2B SaaS as a concept is all about.
In the SaaS field, taking a more holistic approach seems like a far better idea. Instead of looking at your finances, products, resources spent on marketing, sales revenue, etc. in isolation, you can observe it all through the spectrum of revenue management to make sense of how different departments come together to increase revenue for your SaaS business.
By understanding your clients better, you'll have much better product alignment and are hence able to craft a much more impactful message. As a result, you get to maximize your profits, revolutionize your business model, and future-proof your administrative capabilities.
Here's a complete guide regarding what you need to know about revenue management.
Why is Revenue Management for B2B SaaS Important?
As a SaaS business, your work on a product is never really over. This means that you are in an infinite loop of updates and feedback, which some see as an inconvenience while others turn into an advantage. The point of revenue management lies in understanding where your revenue is coming from and the most important factors affecting it. While user feedback is instrumental in helping you understand what customers really think about your product, more often than not, you'll have to uncover a lot of critical information with analysis as well.
Revenue management is all about being able to predict how much revenue you can expect in the future, which sources this revenue is expected to come in from, and make sense of existing data and recurring patterns to reach important conclusions about your revenue.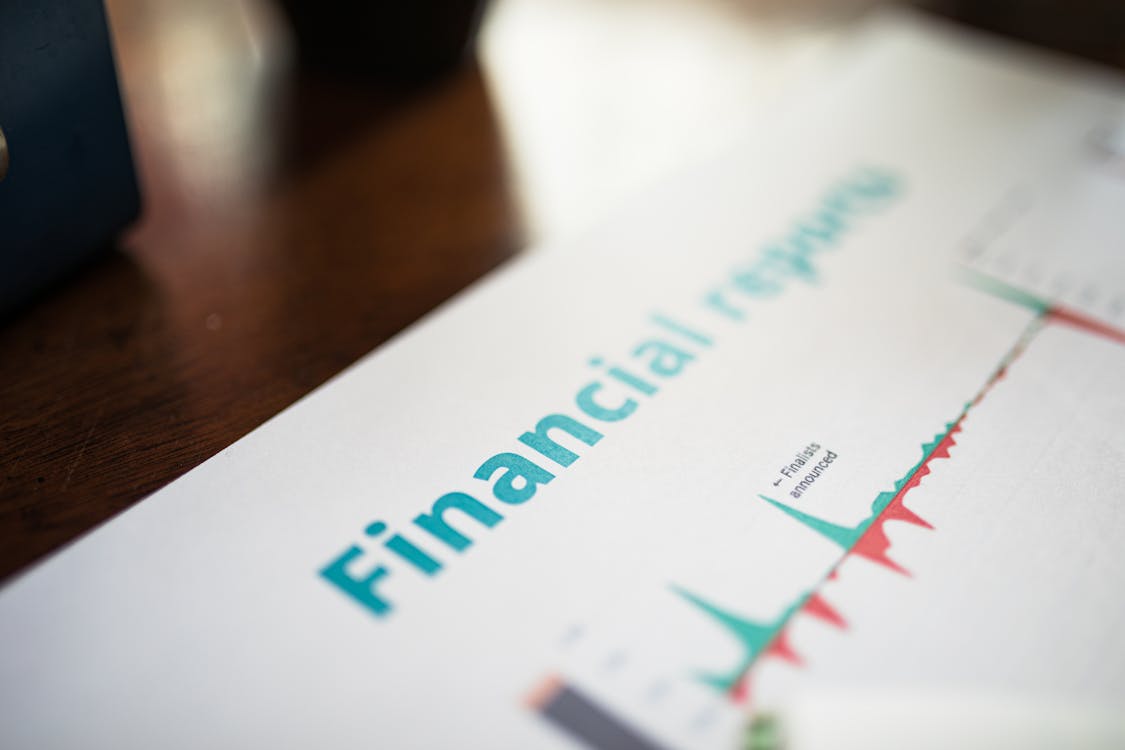 Long story short, revenue management for B2B SaaS allows you to:
Meet the demands of your customers more effectively
Manage flexible costs to your advantage
Increase the accuracy of customer market segmentation
Improve your pricing strategy
In the B2B buying process, you need every advantage that you can get. The very start of the buying journey is sometimes hard to pinpoint. In fact, some prospects may casually interact with your content and see your pricing page etc before they even start considering your product. Still, even this data is valuable for your revenue management process.
Challenges of Revenue Management
Predicting and understanding challenges is an important part of management.
Optimization of available resources is all about being proactive and scaling your engagement based on what comes next. Still, just because you know what you need (and why you need it) doesn't mean that it's easy to get there.
Here are four challenges in revenue management for B2B SaaS that you should keep in mind.
Pricing and service
Pricing at SaaS is based on a number of different models. While some companies only charge their customers on a pay-as-you-go basis, other companies also have fixed monthly charges. This variability in the pricing of SaaS companies can make it difficult for them to manage revenue.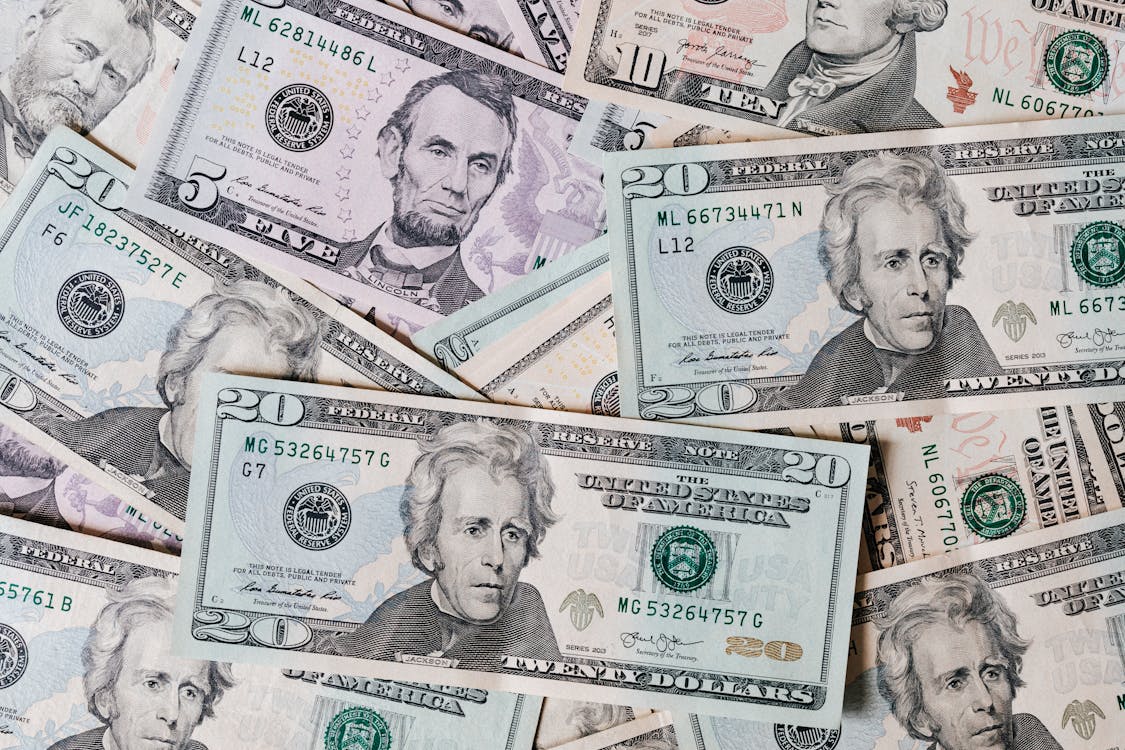 That said though, this flexibility of the pricing structure is crucial for SaaS companies and is a factor that requires all of your attention when you're looking into revenue management for B2B SaaS.
2. Changes in demand
An increase in demand can sometimes happen on a fluke or as a direct result of extraordinary circumstances. For instance, during the 2020 pandemic, online conferencing platforms and collaboration tools saw a sharp rise in workload. Accounting for situations like these can be very difficult as some of these situations cannot be predicted.
3. Tracking competition pricing
In the SaaS field (especially when it comes to B2B), keeping competitive pricing is about more than just being left behind. Sure, the majority of platforms are looking for a lower-cost service but having a price that's far lower than all of your competitors can make prospects start doubting the capabilities of your product and wonder whether it's even worth paying for. Keeping track of industry prices can, therefore, cause you to change your pricing structure as well. Naturall, this will result in changes to your revenue. That said, you can make this process easier with the help of price monitoring tools.
3 Ways to Scale Your Revenue Strategy
The most important thing about your revenue strategy is that you make it scalable. While some methods seem like a good idea early on, the truth is that you don't want your model to fall apart as you scale. Here are the three ways to prevent this from happening.
Focus heavily on renewals
Return customers are crucial in many industries. In retail, about 8% of regular customers make as much as 40% of their profit. When it comes to subscriptions, these repeat customers are even more important. Now, people are not as likely to cancel subscriptions over every grievance, but it's important that you take this as seriously as possible.
To make this work, try to leave behind the "take as much as you can right now" mentality and focus on long-term relationship building.
In retail, it costs 5 times less to keep an old customer than to get a new one. In B2B SaaS, the numbers lie even heavier in favor of renewals. Just keep in mind that, every once in a while, you may have to rely on them renewing the subscription (for instance, if they've paid for 3, 6, or 12 months to get a discount). At this point, make sure that you have a decent follow-up to make the offer even harder to resist.
Test and learn quickly
With so many alternatives, mistakes in the SaaS industry are usually not tolerated for too long. When users have a problem that you can't seem to fix (or learn that an alternative doesn't have the same problem) it usually takes just a couple of minutes for a user to switch. Canceling a subscription with you and starting somewhere else is fairly simple.
The only thing holding them back is a reluctance to change, especially if it means onboarding their staff yet again. This gives you some extra time (a second chance, of sorts) to sort things out.
The key thing is that you act proactively. This means that you need to actively test and gather feedback via surveys, then fix issues before you get too many complaints. This way, you're not just keeping the users but also working on improving your customer service reputation.
Focus on users, not buyers
One of the most important things you need to understand is the importance of basing your revenue management for B2B SaaS on users, not buyers. As we've already mentioned, your priority is getting people to renew their subscriptions. You see, your revenue depends on the idea that your clients will decide that your SaaS is worth continuous payment. This means that you need to focus on UX, not just the appeal of your offer.
In retail, a flawed product could still be fine as long as the flaw is not discovered before the purchase. With SaaS, every little detail will, eventually, be uncovered, and no amount of effective SaaS marketing can cover the product flaws. So, during the development, you need to put yourself in the shoes of a user.
Best Practices to Streamline Revenue Management for B2B SaaS
Streamlining allows you to anticipate demand and optimize availability of your service. This way, you can improve your financial results, which puts your business significantly ahead of the curve.t.
You can start with process automation, such as automated invoice scanning; however, this aspect of revenue management automation mostly falls under accounting. This way, you minimize the chance of error and present yourself as more respectable to your B2B clients. Keep in mind that whenever accounting is involved, security is of the utmost importance.
About 70% of people have already decided whether to do business with you before they even contact you. This means that the party that's getting in touch with you counts as a qualified lead (low-hanging fruit). However, even in the SaaS field, you should never underestimate shopping cart abandonment. Make sure that the process runs smoothly from the moment they contact you to ensure a conversion.
While following a customer's life cycle would be difficult, we've already mentioned that you need to focus on retention. One of the most sacred rules of revenue management for B2B SaaS is putting priority on retention. It's essential to be able to gather all the data regarding the partners that you've lost and ask them for one final review. Ask them why they're leaving. You may not be able to change their mind but you can avoid making the same mistake again.
Manage Your SaaS Revenue with HockeyStack
When it comes to revenue management, what you need is a powerful analytical tool capable of processing a vast amount of data and quickly presenting it as actionable information. This is where a platform like HockeyStack can come in handy.
First, the feature of automated insights ensures that you have critical snapshots of information available in real-time. These quick bits of information can make it easier for you develop data-informed strategies that will help you increase revenue.
With HockeyStack, you can also segment your users based on the actions they take. This will help you dive deeper into different customer groups on the basis of behavior or other characteristics. As a result, you'll be able to make deductions about users that are most likely to make a purchase and even predict which of your customers are the most likely to purchase other services based on previous data.
Most importantly, HockeyStack's UI is user-friendly and the learning curve is not steep at all. Setup also takes a total of five minutes, allowing you to start analyzing user data in no time – that too without typing a single line of code.
Wrap Up
Revenue management determines your ability to stay afloat, regardless of the industry. The key thing in improving your revenue management for B2B SaaS lies in two things – streamlining your processes and making them scalable. The simplest way to get there is to establish a system early on in the business (before the workload becomes too great).
All of this can be made so much easier with the right platform. By choosing a tool that can unify data from different departments, you'll be able to uncover key insights that can help you manage your revenue quickly and without any problems.
Subscribe to the The Flow's weekly issues
Sharing everything we know about growth, with real playbooks we use, interviews with top growth leaders, and research & opinion pieces.